Cment Global LLC entertainment established hitherto it's slogan: "We Shall Overcome 2 Day". We believe that laughing, dancing, singing, being afraid, crying and giving love directed effort together, is necessary to cause an equal and opposite reaction instantly on OUR globe!
Due to key industry relationships and our passion to entertain, we seek new uncharted gifts and talent. We extend to your Gift and or Trust a personal invite.
Click on the links below to visit our Executive teams, IMDb site, Production One Sheets and then Subscribe to get opportunity or investment details.
Currently (In Production)

Available Releases:

Click above to see the Promo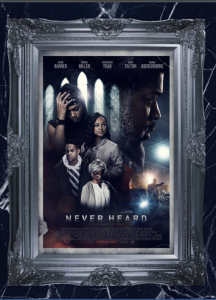 "Henri" 

"Hunting Season"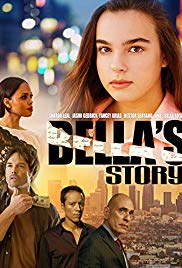 Started in 2017 in Tucson, AZ totally unhinged; Cment Global LLC Movie and Music production division, is offering producer ownership in our movies!  Cment Global LLC is excited to offer points on ongoing productions that will pay royalties! These movie productions will release in the US, International and Foreign Box Office; TV, DVD, VOD, SVOD, Amazon, Red Box, Netflix, Sam Goody, Barns and Nobles, Best Buy, Walmart and Target.
We look forward to visiting with you in a theater or concerning your interest in us.
Live Well!
Charlie Tate Jr.